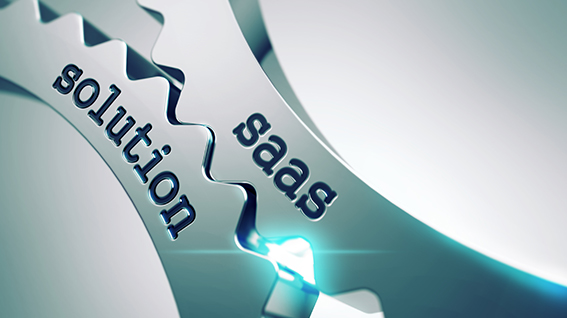 React Faster
Detecting anomalies or malicious activities from many different sources using variety of tools is a very error prone and time consuming task. Even a talented security analysts will have to work for long hours to detect anomalies or to track a suspicious behavior. There is always too much data in a network environment and getting right and timely information from them needs a consolidated single pane of glass tool having advanced correlation, flexible query and long term reporting features. Getting the right information from a very noisy environment makes you react faster to attacks breaches, reduce the effects and even disrupt attempts. Comodo NxSIEM provides all the functionality needed for faster reaction in any situation.
Improve Efficiency
Comodo NxSIEM offering a very powerful correlation engine that has the ability to process complex chain of events, significantly reduces false positives generated by single devices by defining alert rules on multiple situations occurring together in a time window. This, together with customizable dashboards improves efficiency of the analysts very significantly and lets the analysts deal with more important matters rather than chasing down false positives.
Maintain Internal and External Compliance
Whether internal or external, compliance reports are challenging, time consuming and costly to produce and maintain. Needs for reports often change while compliance requirements and the environments change and auditors also demand specific ad-hoc reports for specific situations to prove compliance.Automating the core report set for compliance saves great time effort and money and also provides a specific format that everybody (auditor-audited) agrees upon.Ad-hoc reports may be inevitable for compliance or in case of analysis of suspicious situation and NxSIEM provides significant contribution to this process by offering simple, intuitive report and query definition user interfaces and scheduled report support.
Gain High Visibility Over Security
Comodo NxSIEM gathers huge volumes of log data, indexes and classifies them only just for one thing, to provide meaningful insight and summary-to-detail view of what has happened or is happening, to the security analysts or operators for attack prevention or risk mitigation.Comodo NxSIEM correlation engine automatically examines huge volumes of real time data for many conditions defined and provides near real time alerts to offer security threats visibility. Correlated events generate alerts and incidents with right priority and severity and will be assigned to the right analyst enabling timely and specific actions to be taken for specific incidents.